Beaconsfield ROC Post
17th October 2007
Lee and I took a night time trip to the Beaconsfield ROC Post to test out my new camera and wide angle lens. The condition of the bunker was amazing, probably the best one we had been in.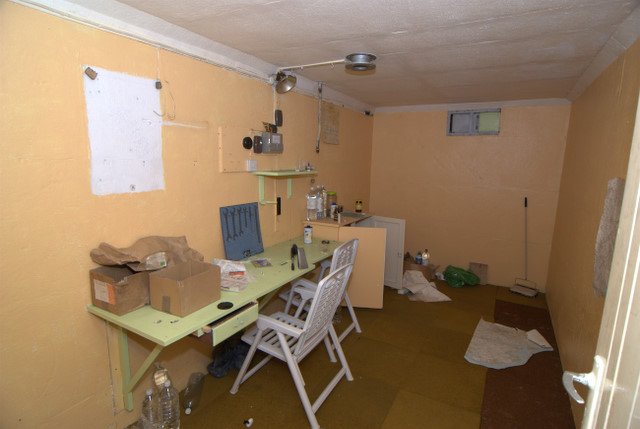 The colour of the walls was quite a sight!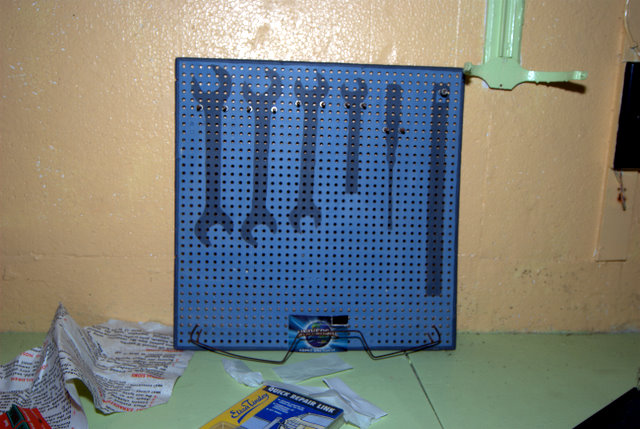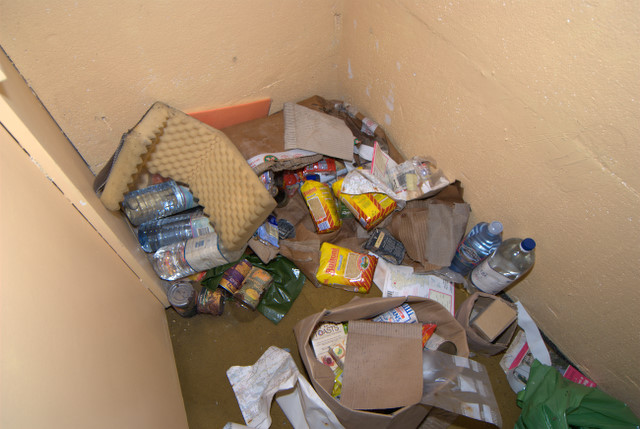 There was quite a lot of food inside the bunker. Despite rumours on internet forums that someone had recently been using the place for a home, a quick look at the sell-by dates on the packaging revealed that it mostly expired in 1991, the same year the bunker was closed, so it was probably left by members of the Royal Observer Coprs.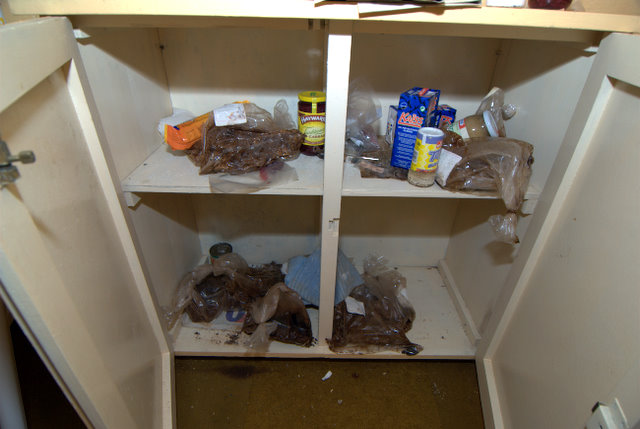 After taking a few photographs was flash, we set up the tripod and reverted to torches only.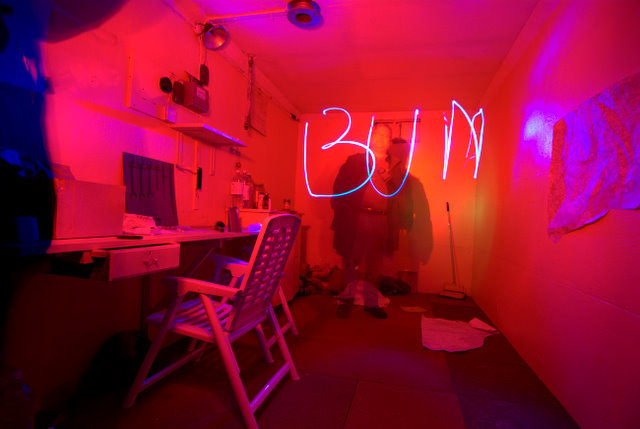 Lee lowers the tone.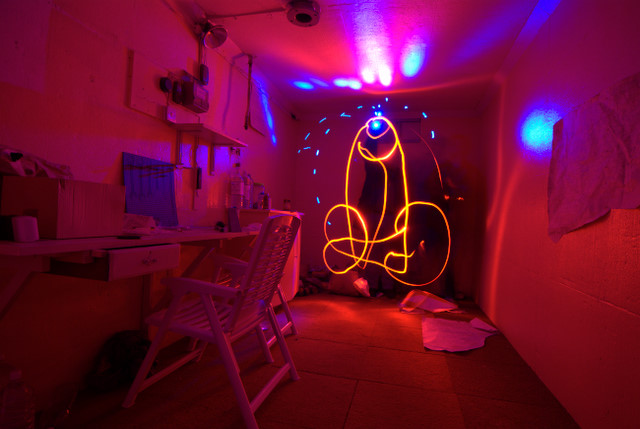 Then Lee and I lower the tone even more!