Old Warden Tunnel
29th September 2007
After a busy day house hunting, Ben and I decided to wind down by exploring a disused railway tunnel in Old Warden, Bedfordshire.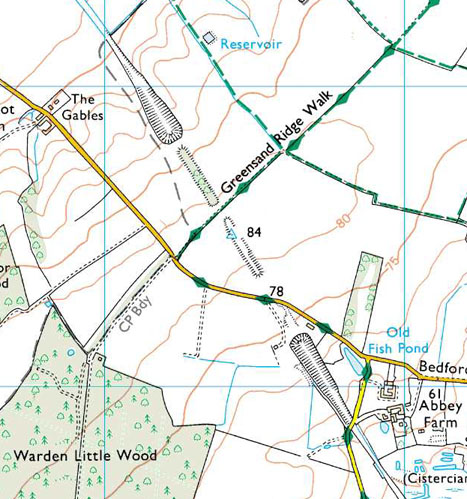 The 882 yard, (806m), long tunnel was finished in 1857 and was part of the Midland Railway. Steam trains would have thundered along from Bedford, heading south for London. The line was closed in 1963 due to lack of demand. Interestingly, it was one of the lines that had survived the Beeching cuts just a year earlier.
The area around the northern entrance is a nature reserve, and this sign told us that the tunnel entrance was blocked and only accessible by bats. It looked like the end of the line for us...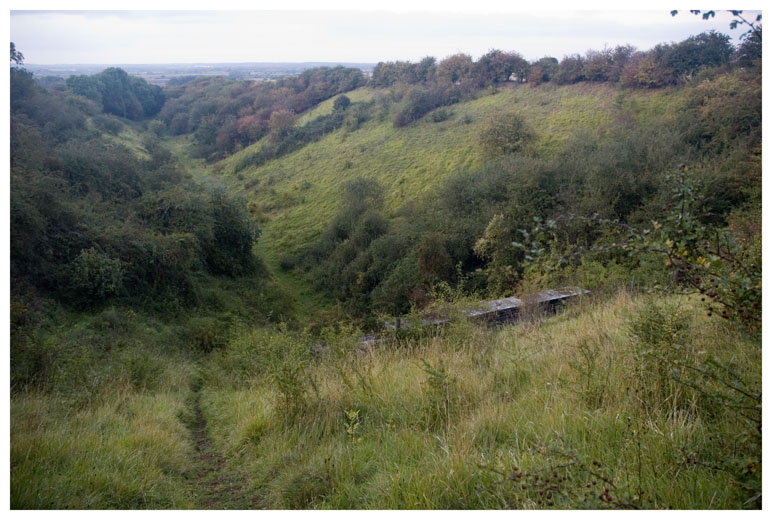 The deep cutting where the track would have gone. The top of the tunnel's northern entrance is in the foreground.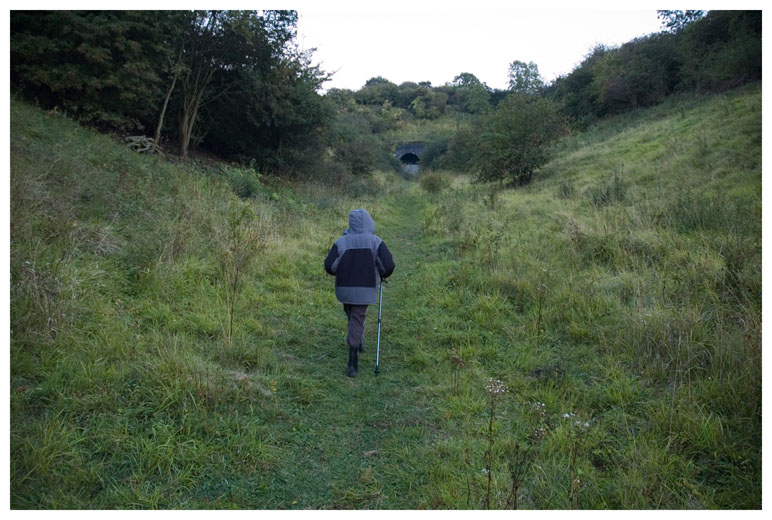 Down on the track bed, approaching the tunnel.
Ben at the tunnel entrance. The red object to his right is the obligatory abandoned car - how do they get here?
Access to the tunnel was easy as the metal plate that covered the hole in the wall was just laying in the ground.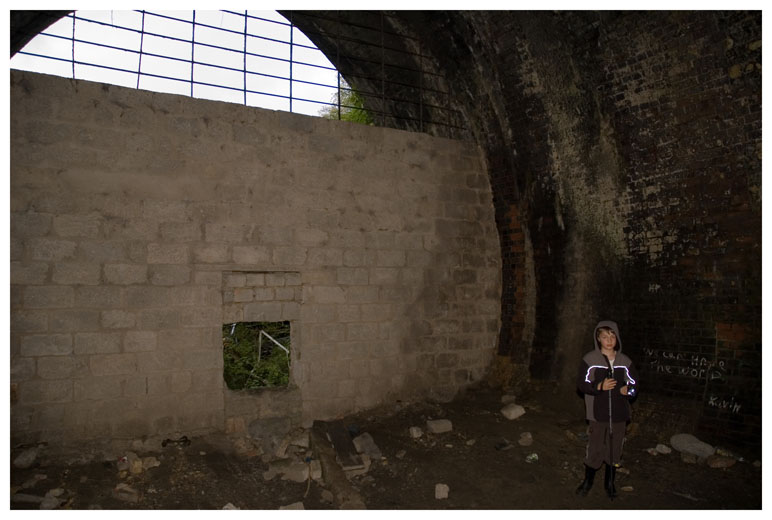 And we're in! Unusually there was very little graffiti or litter. There were also no bats, which was great news for us as it is illegal to disturb bats due to them being a protected species. If there had have been bats there we would have quickly climbed back out, but for us it was time to explore further.