Swan & Box Mines
25/10/08
Max, Ben and I set off towards Wiltshire with Max's friend Matthew for his first trip to an abandoned mine. First stop was Swan Mine in Bathford.
The boys outside the entrance.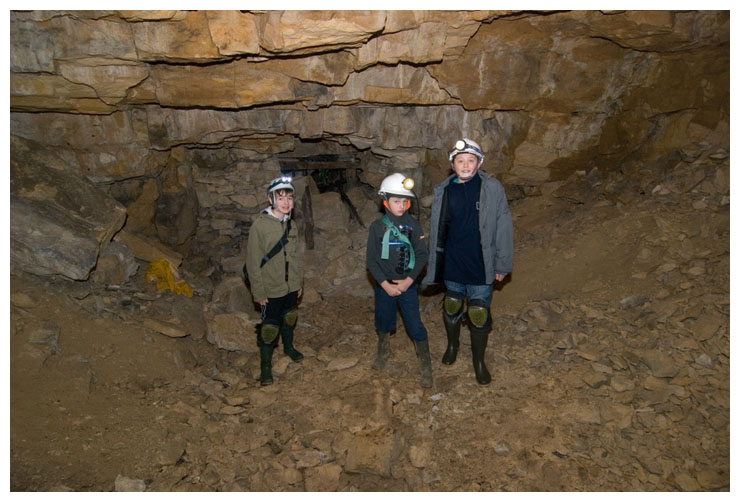 Inside the mine.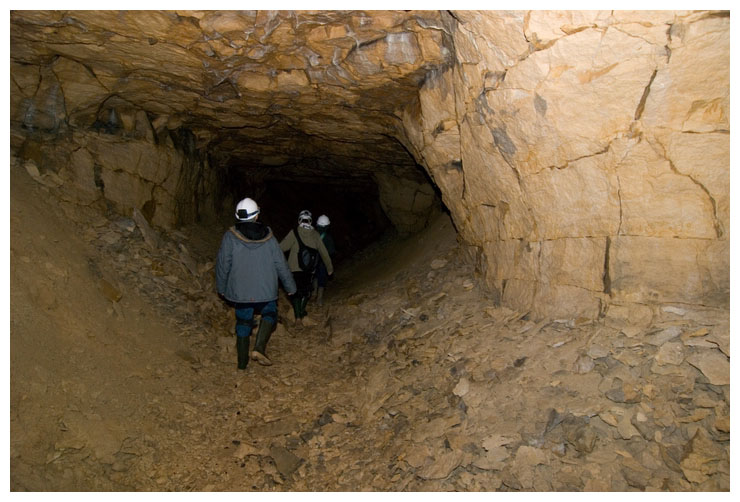 Heading into the dark.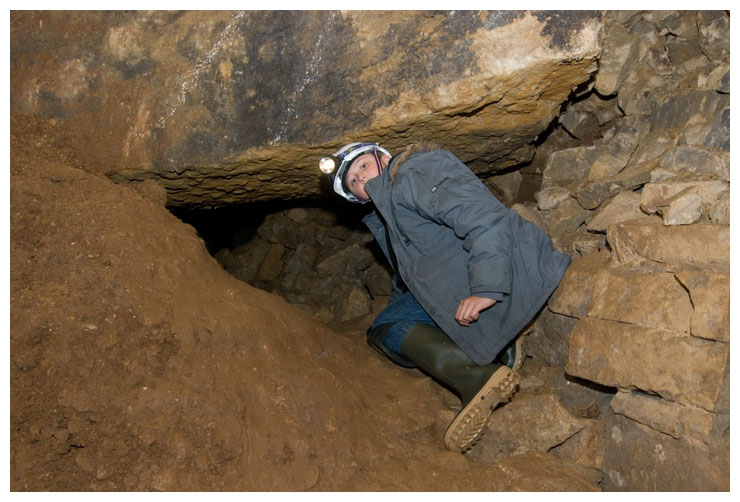 Matthew about to do his first crawl.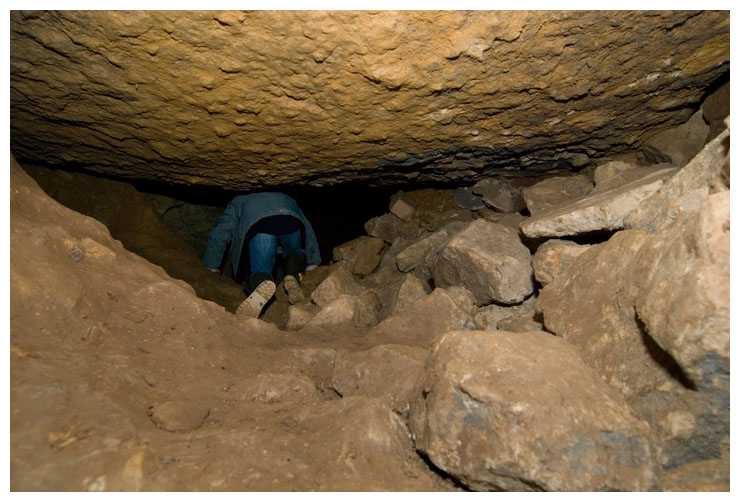 Through he goes!
Railway lines used as roof supports.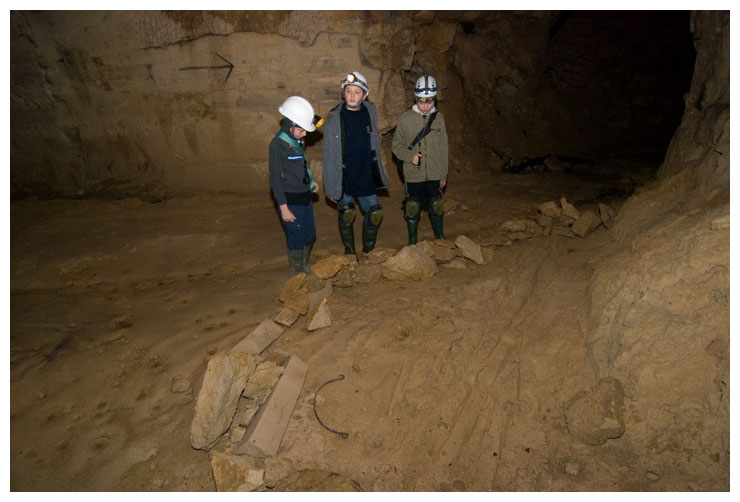 Inspecting some marks left over by the pit poines.
By the working face.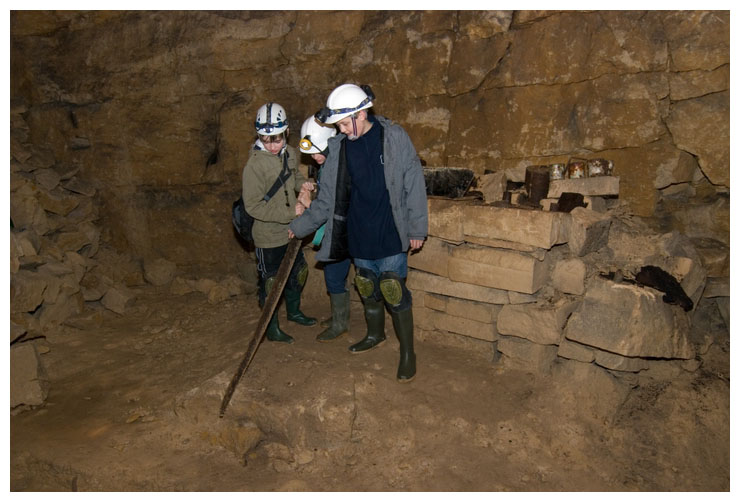 Examining a Frigbob saw.
The files were used to sharpen the saws.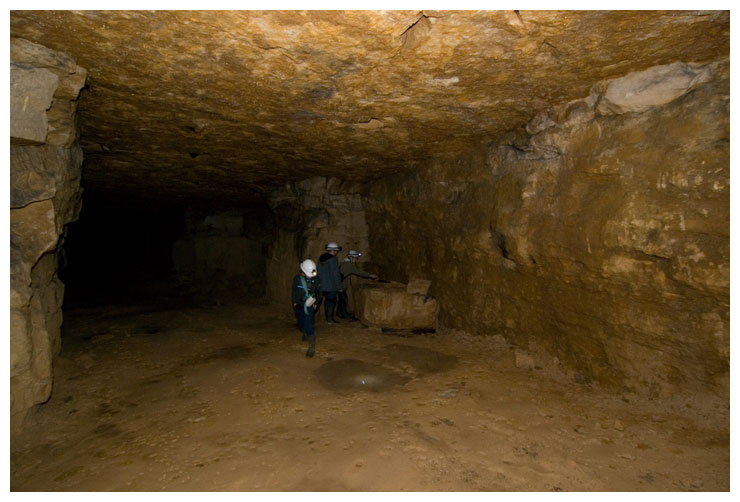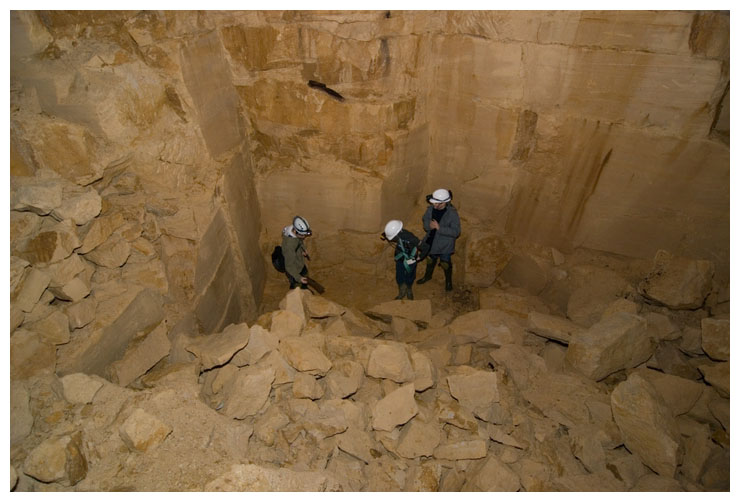 Down by a very clean working face.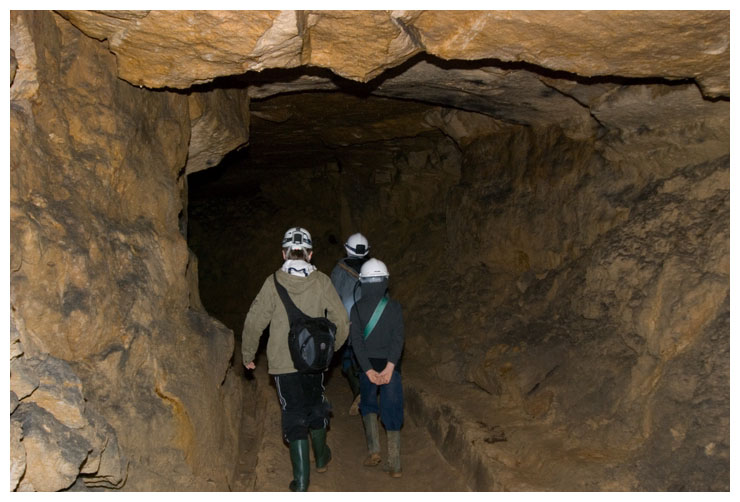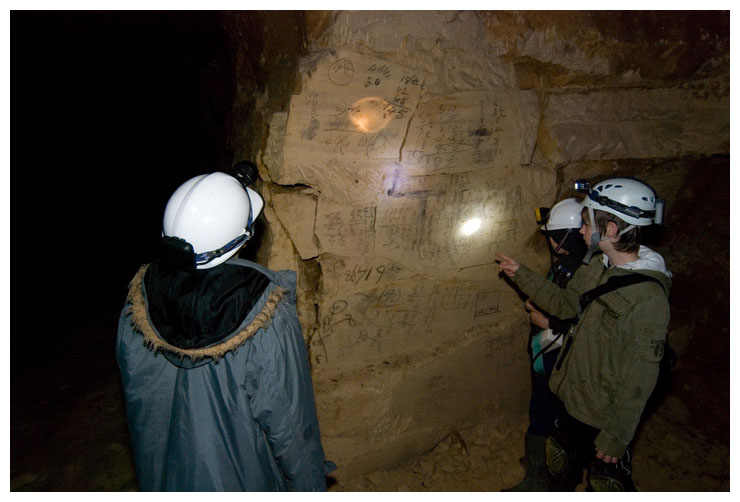 Miner's workings out.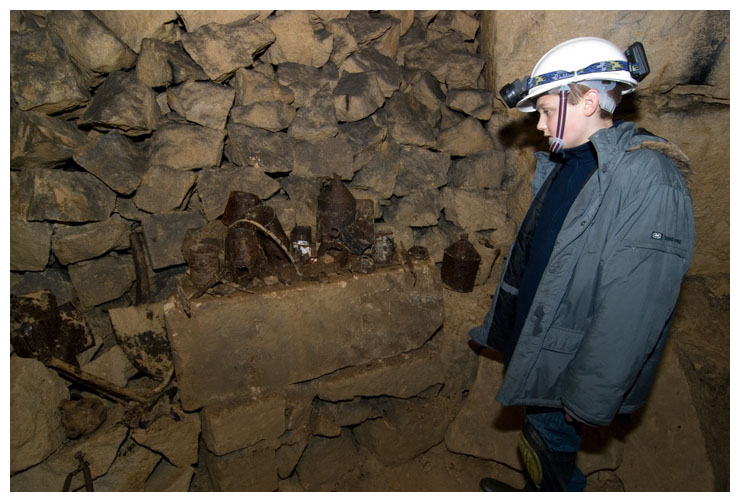 Mathew with some artefacts.
In a 'Breakfast Hole', an area where the miners would have eaten.