Kathryn's University Graduation
11th July 2006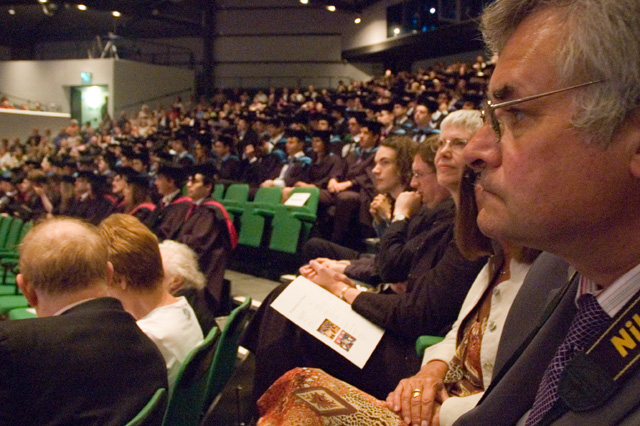 Kathryn was one of the last up, so we had a long wait...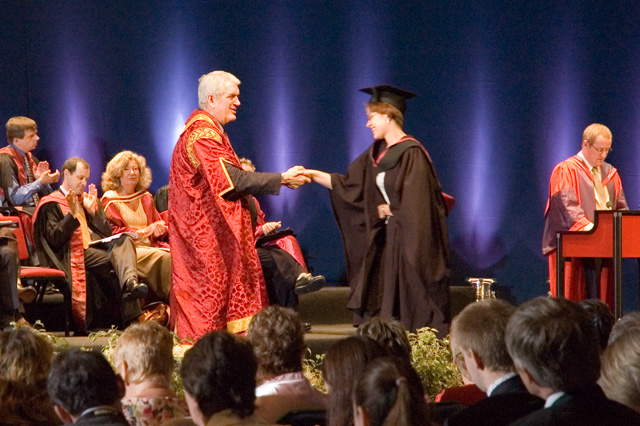 Kathryn with Mr Shaky-hands-man. Hooray!!!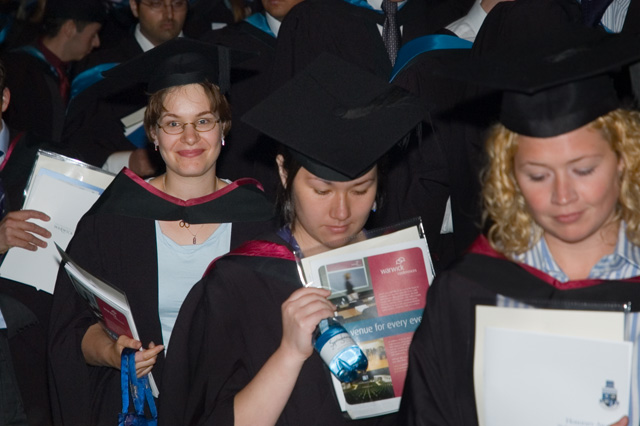 Happy, happy, joy, joy!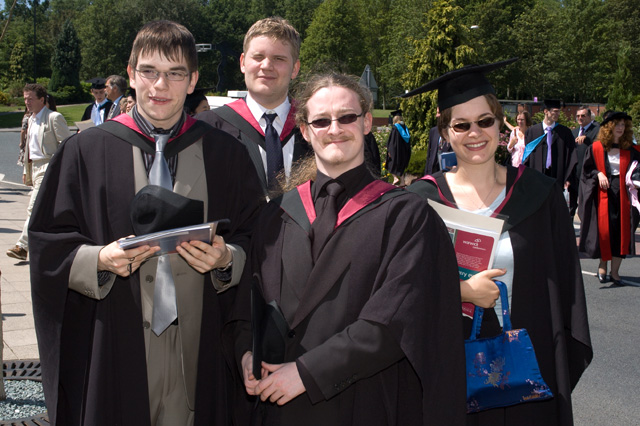 These are ex-bloomin'-students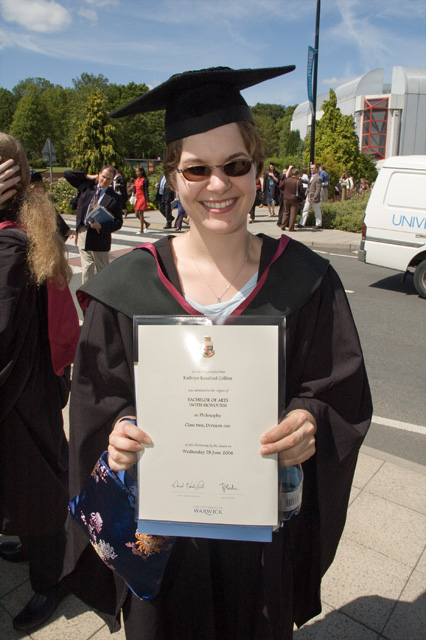 One degree. Just another 359 to get and she'll have a circle.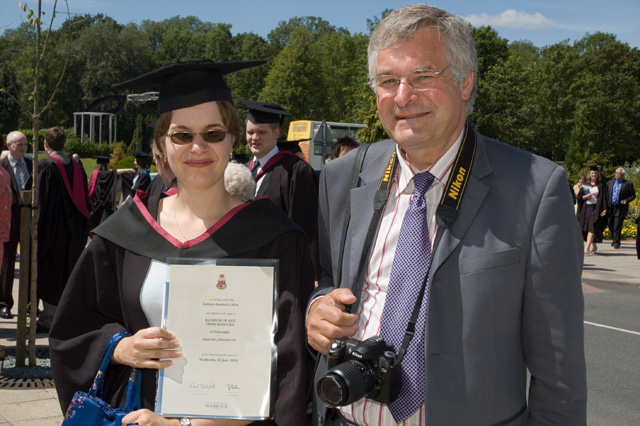 Kathryn with her very proud Dad
Plotting World domination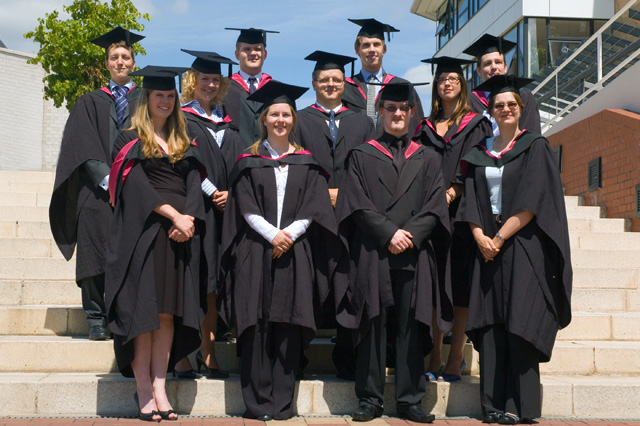 Can everybody see the lens?
Smile now...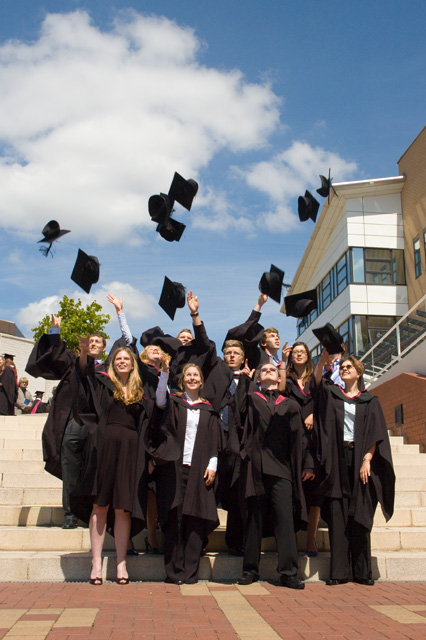 Chucking up?